okay okay okay.
So first, I wanted to share my experience with making macarons... using egg whites that have not been aged...
I nuked them for 5 seconds at a time, for 20 seconds, in the microwave to speed up the aging process. Otherwise, the whites came straight out of the fridge, newly separated from the yolks.
I can't say they're perfect, but good enough to use.
The feed spread apart SO much during cooking, but the texture of the cookie was really right on.
I sandwiched them with lemon curd, and brought them to work. They were delicious.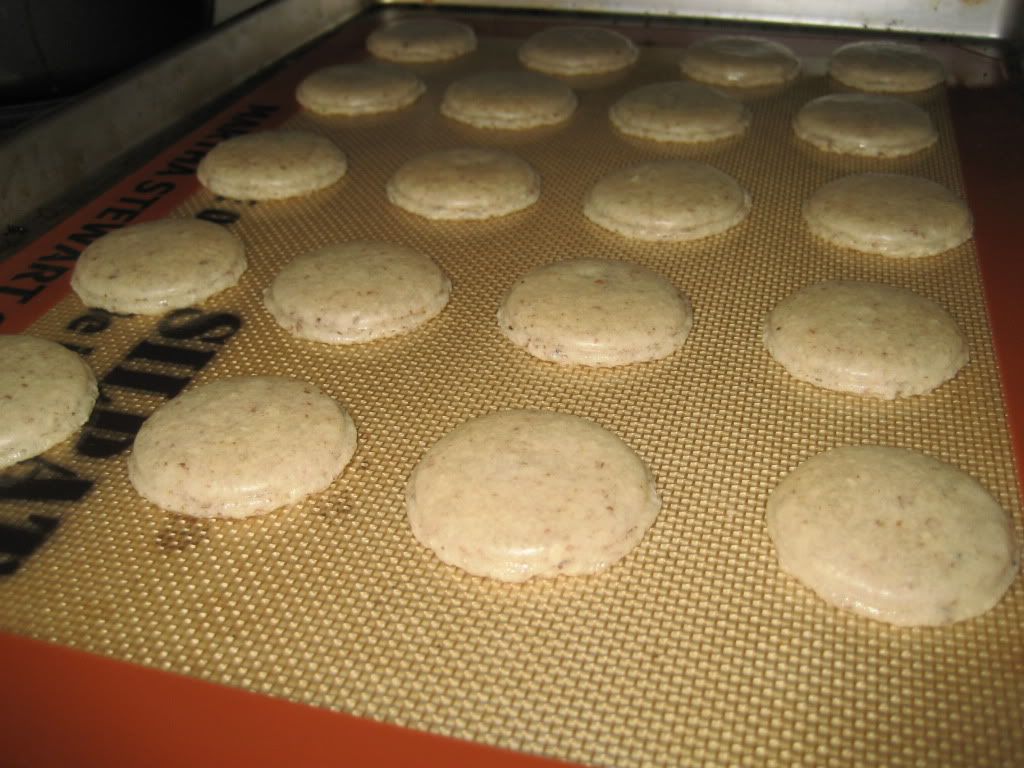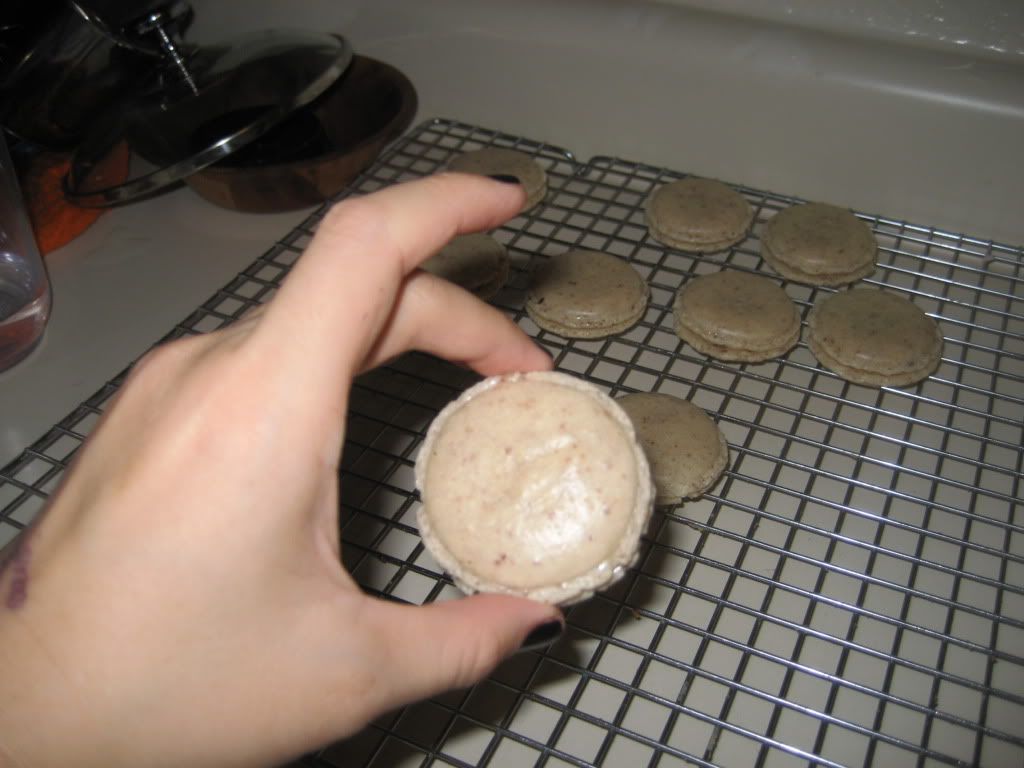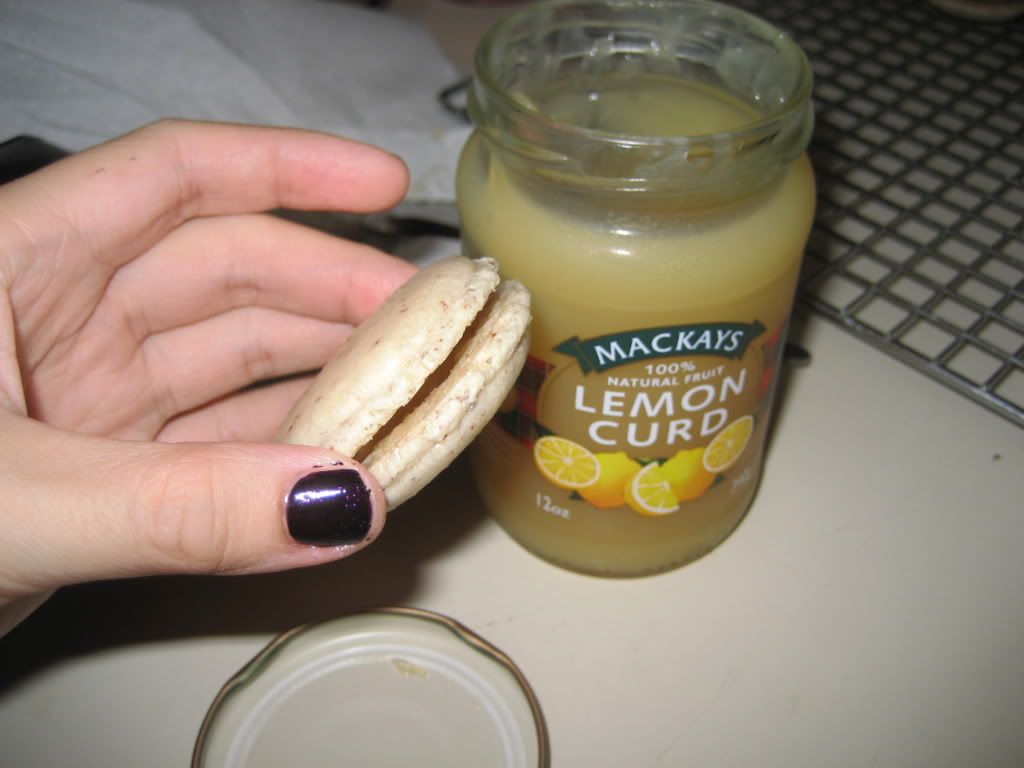 And I made new earrings: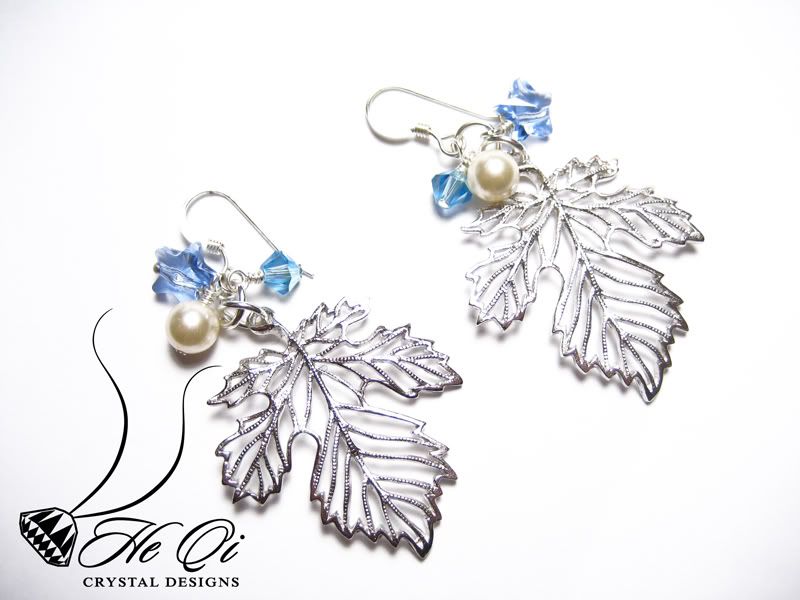 Large, beautiful, sterling silver leaves :)
And another one of a kind cuff set!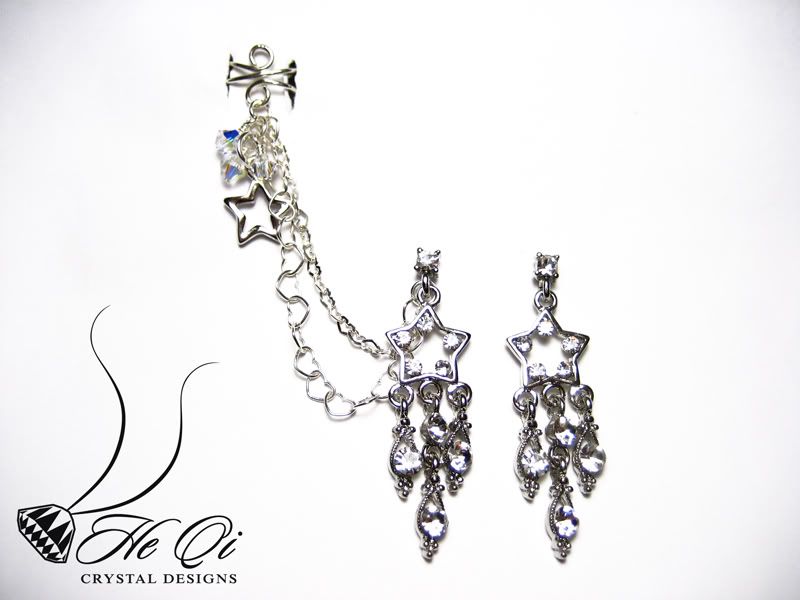 AAND... brought back a beaded turtle :D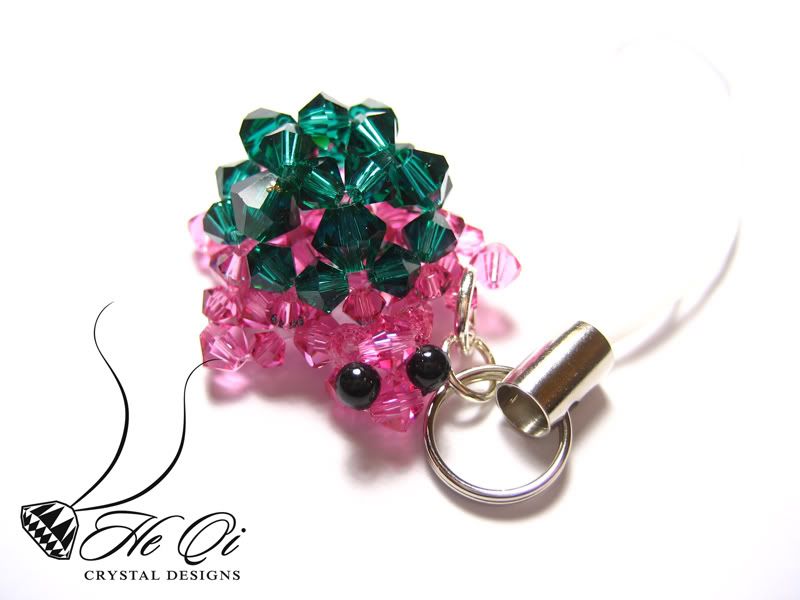 Enjoy the photos of the goodies :)
In other news, congrats to
MeiBelle
for winning the random mask giveaway!
Please email me your shipping address, love!
What is everyone doing this weekend?
Until next time!
Lisa
heqicrystaldesigns@hotmail.com