Good Thursday =)
Brian & I went to Vegas from Jan. 7 - Jan. 9. It was the first time there for both of us =)
Unfortunately, we were a little too over-ambitious in our planning, and had wanted to visit all these different places. Turns out, Vegas is a lot bigger than we'd anticipated. The Strip itself is 4 miles long! Oops. It was pretty exhausting, and filled with foods and gambling, haha. Next time we go: more time, so we can relax on vacation instead of rushing.
Hope you enjoy some highlights of our trip :)
LIONS at the MGM!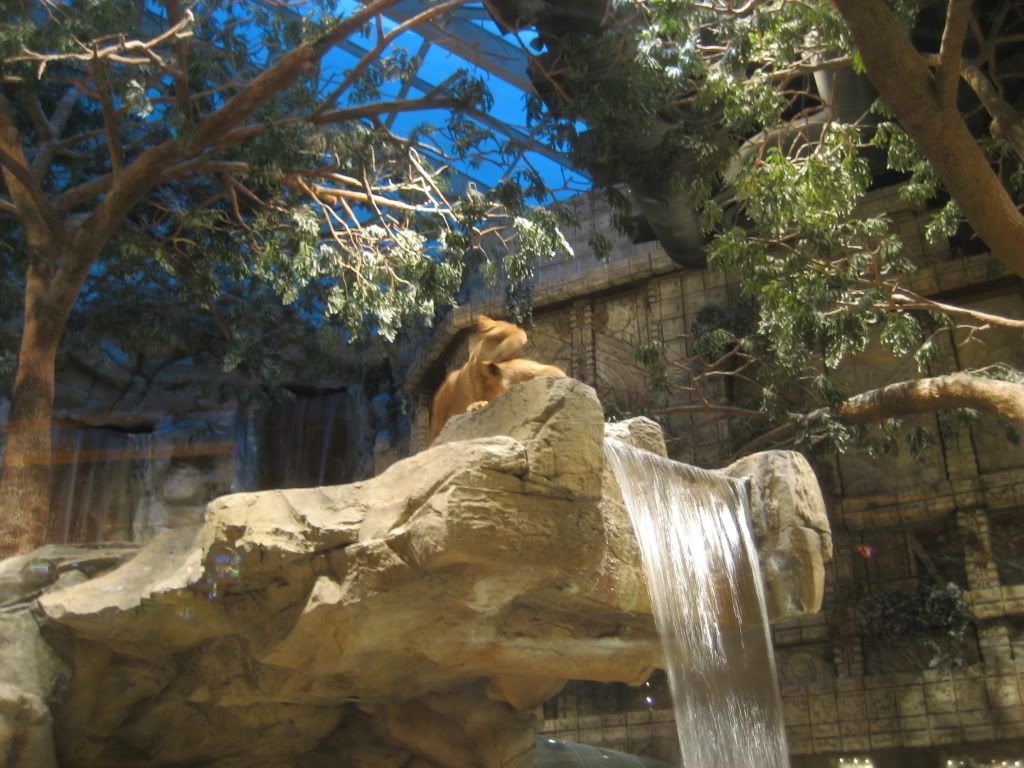 Their habitat is odor free, sound proof and comes with filtered spring water. The setup apparently cost $9million USD
Drinks, MGM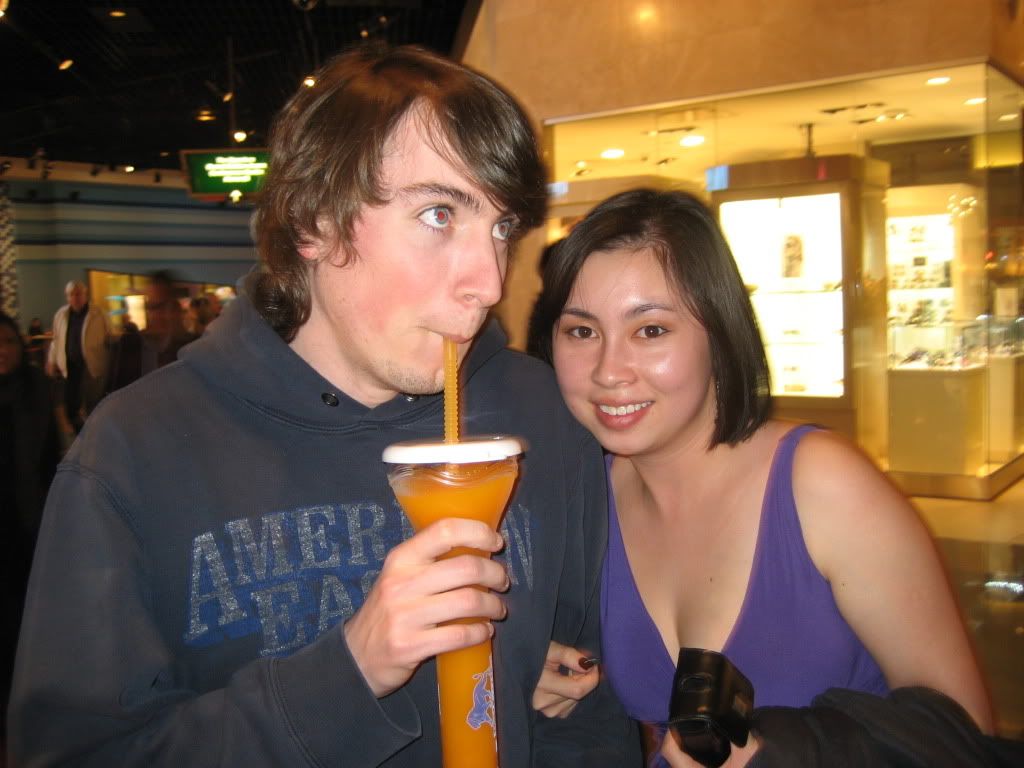 I'm highly sensitive to alcohol, and the vendors at MGM claimed that these were 8% alcohol. I could not taste any alcohol, neither did I feel "warm" or anything. I generally have strong reaction to alcohol. It was a failure to get drunk for Brian and our other friends.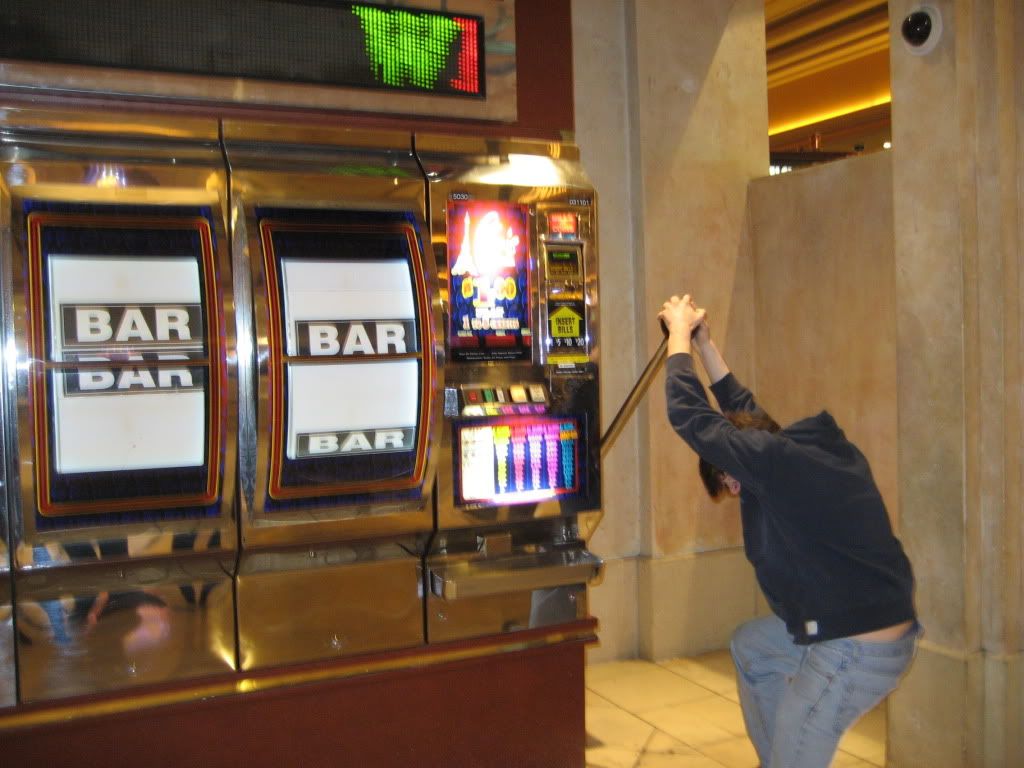 Brian had excellent luck on dollar slots. On this particular one, he won $30 off 1 pull.
I had terrible luck gambling, period.
We didn't really do anything else besides slots. NO TIME! haha
We also ONLY ate at Buffets for meals when we were there. SO DELICIOUS. For anyone going to Vegas: the Bellagio has the BEST buffet, hands down. We ate at: Luxor, Circus Circus, MGM, Bellagio--- pretty much all the big name buffets (Except for Circus Circus, which we stayed at, and sucked, don't stay there, won't go into it more :X)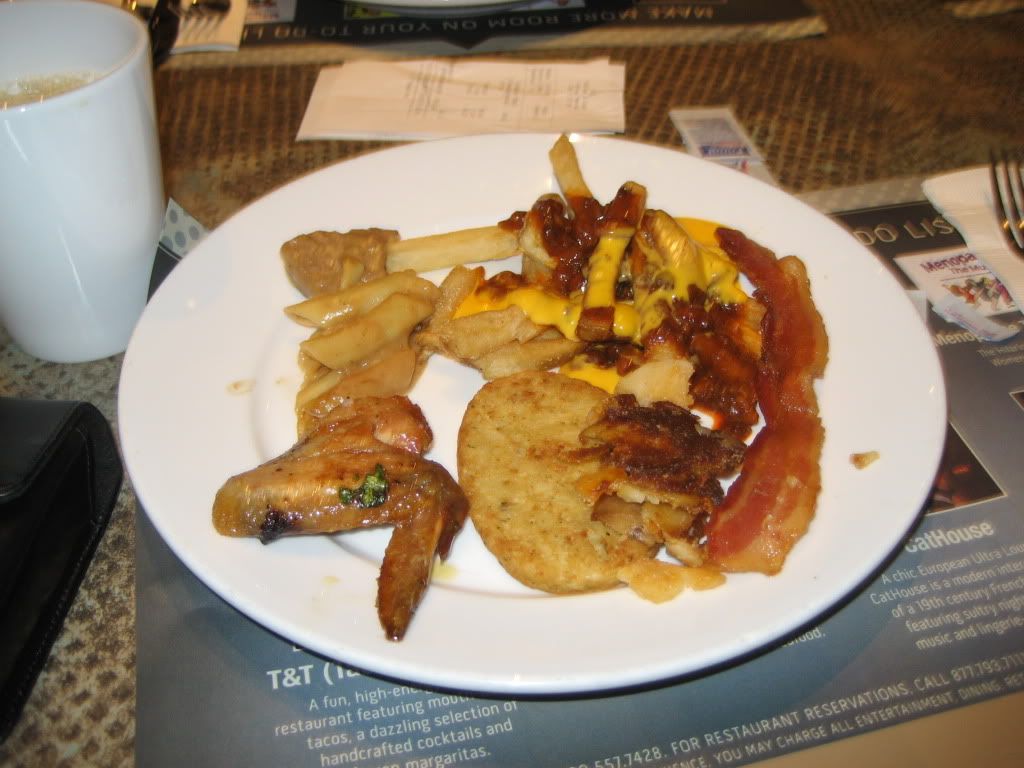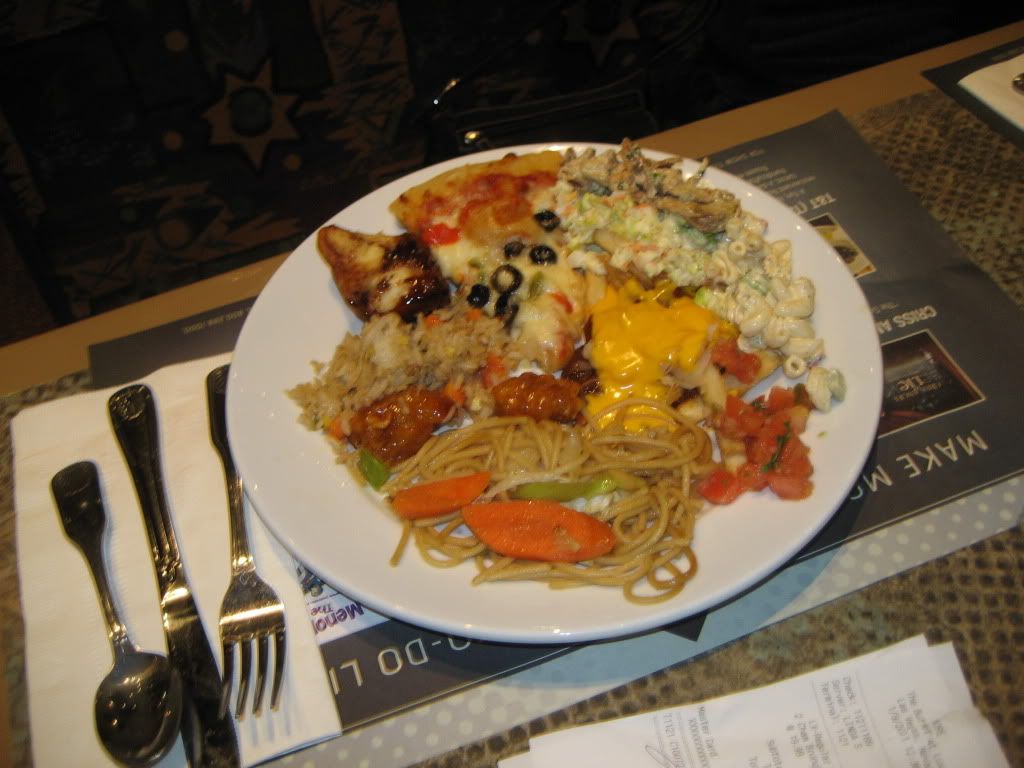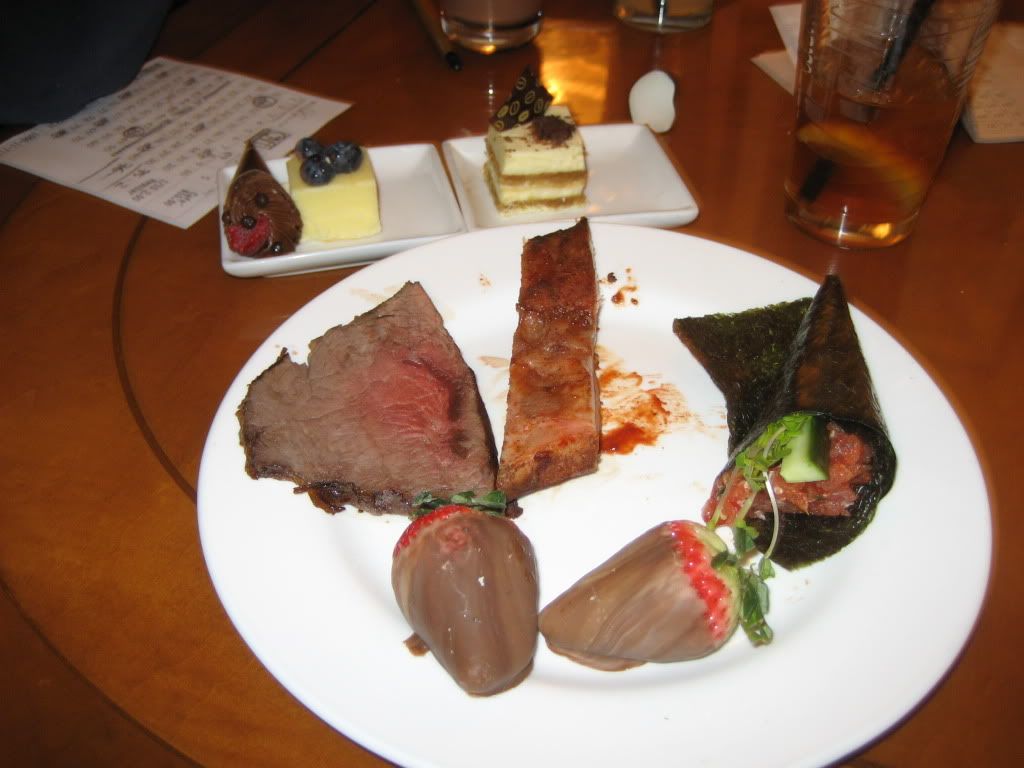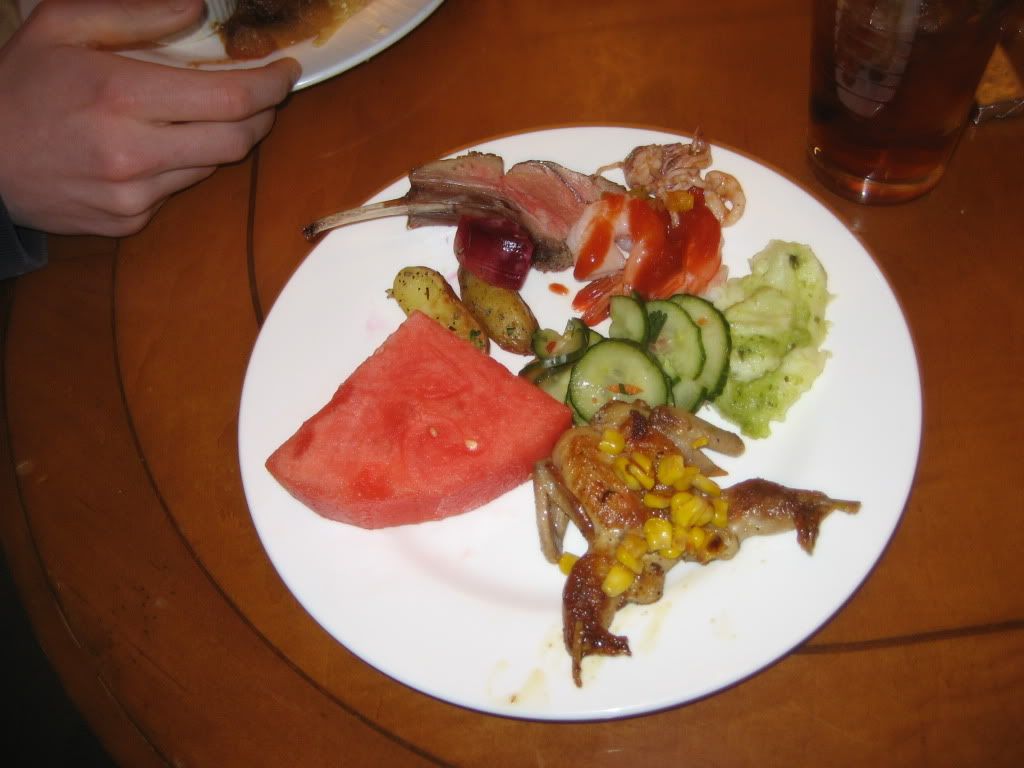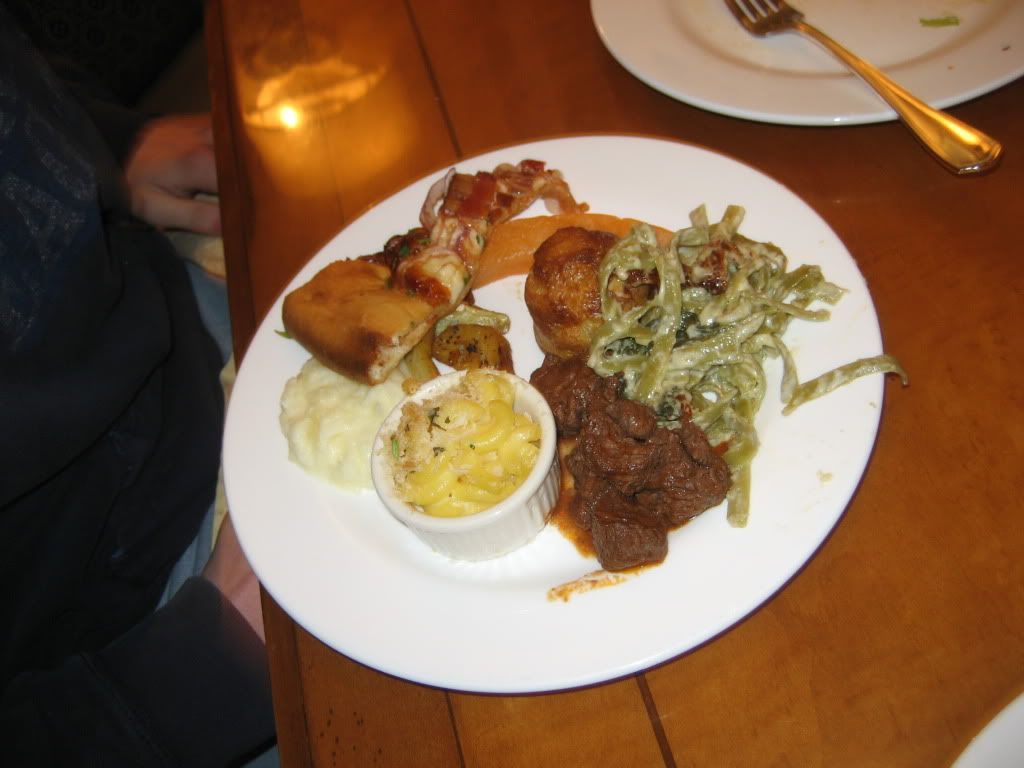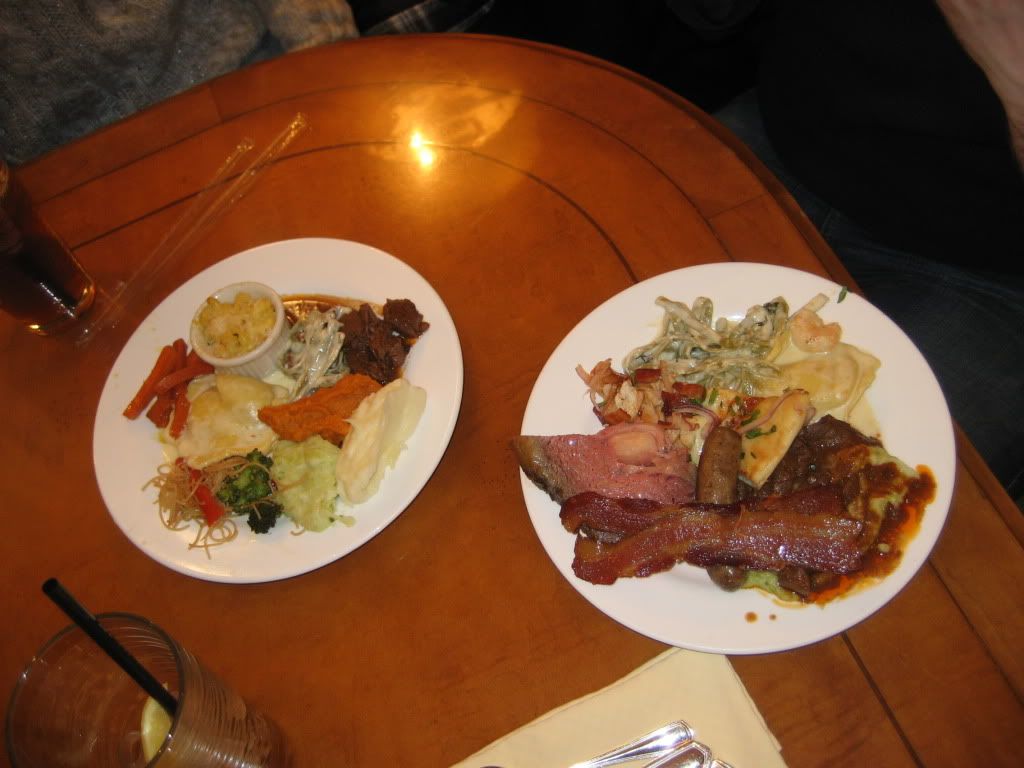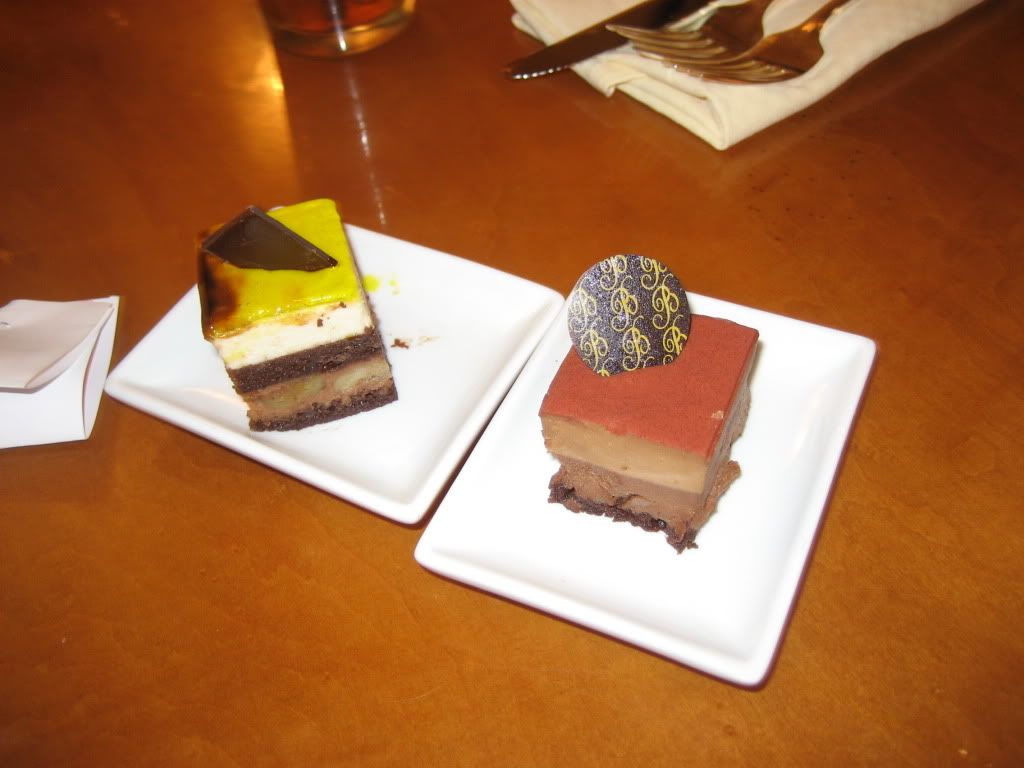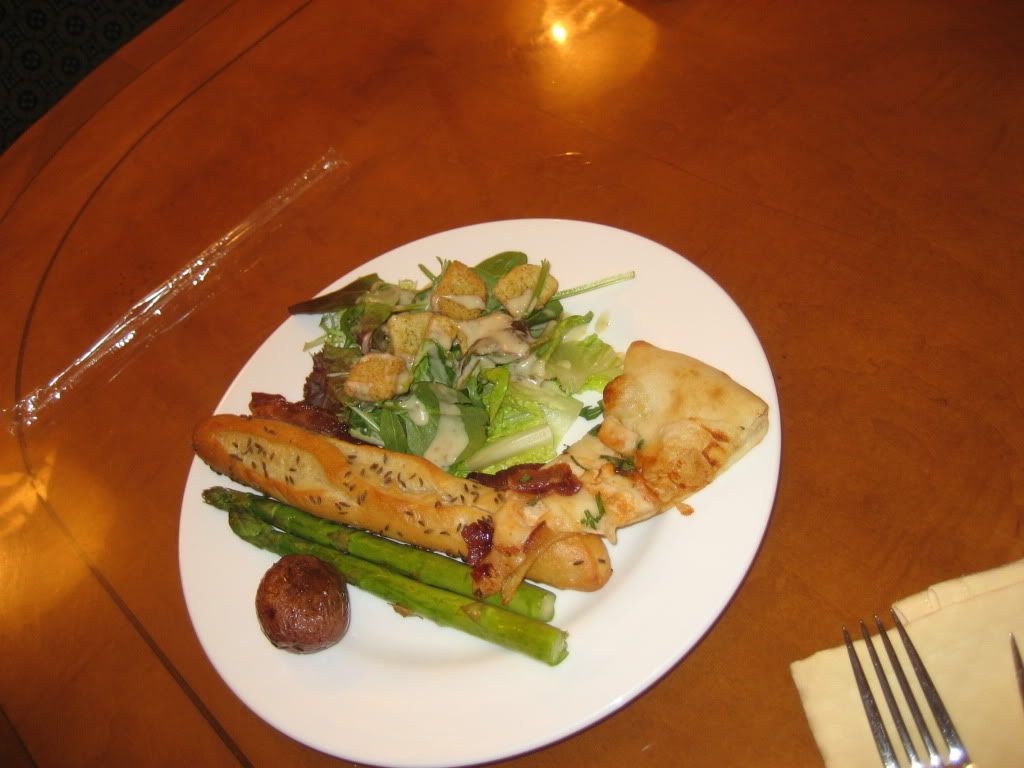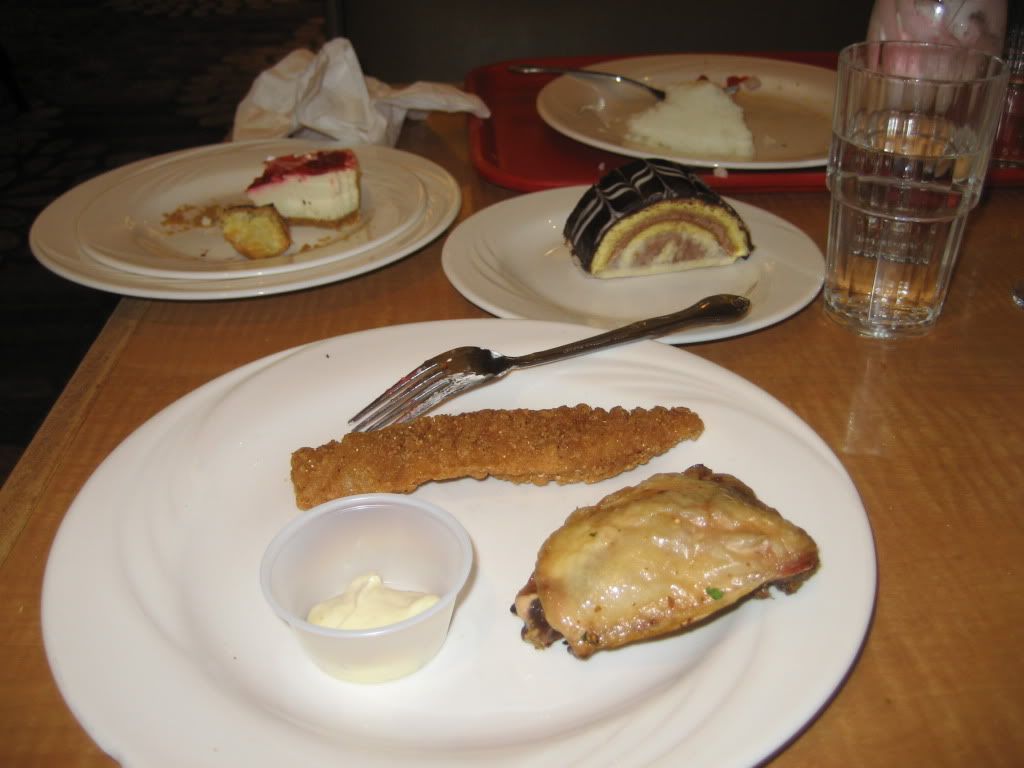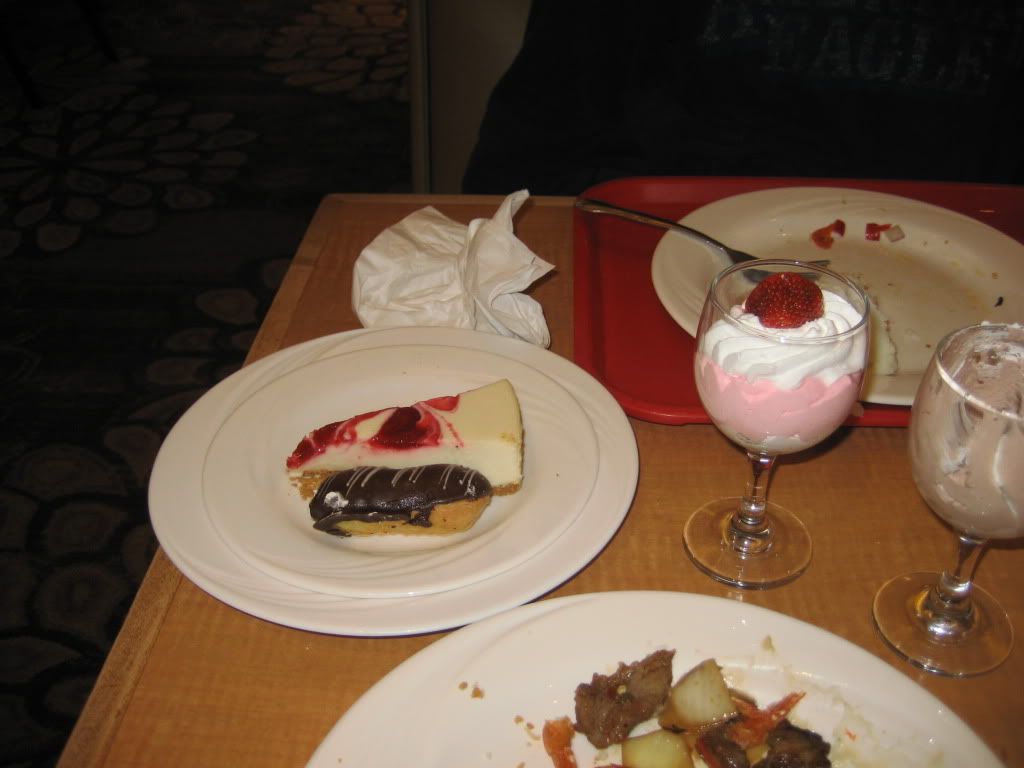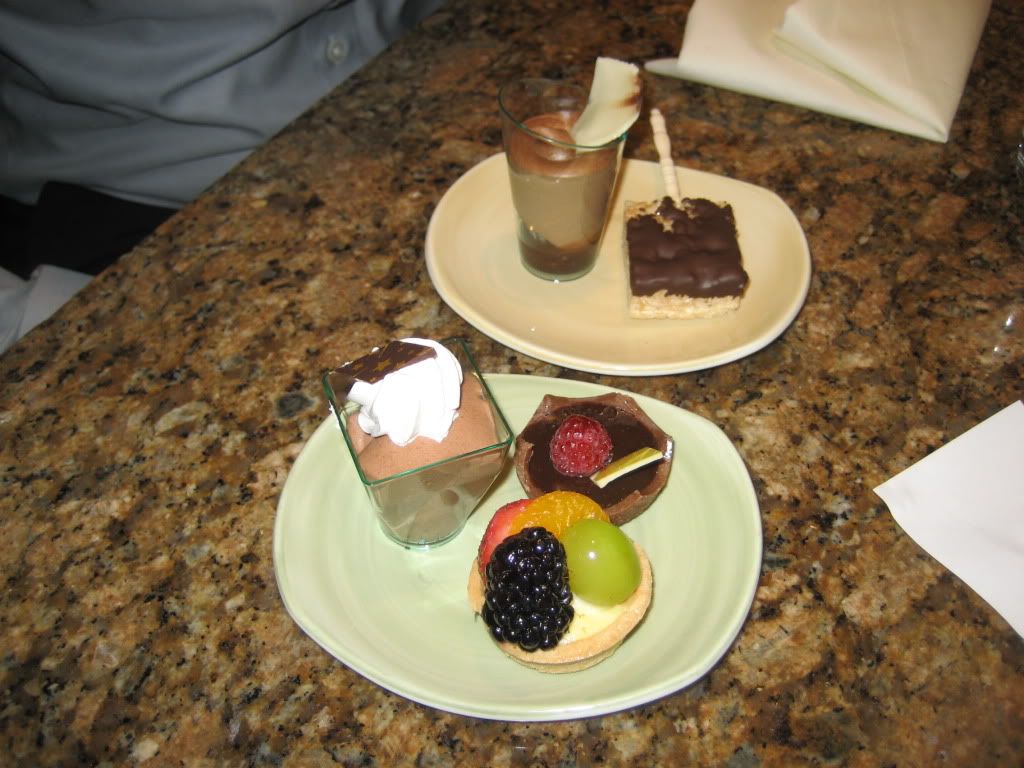 Yes, there was a lot of eating.
The one downside of buffets: there's so much waste. I tried really hard to waste little (unless if the food was terrible), and Brian cleaned his plate every time. It's just so sad to see people who pile their plates full of food and only get to half of it. bleh.
Classes have started and my senior design project has been assigned :) I'll be talking more about it over time as we get more details... for those who're interested :)
All order processing is back to normal speed. I have tons more stuff coming in next week, stay tuned! I'm still giving away masks with order (check out the
promos
page). Thanks to everyone who's placed orders in the last week, I'll be shipping shortly!
Have a good Friday tomorrow, everyone!
-
Lisa
heqicrystaldesigns@hotmail.com
SHOP HE QI
TWITTER