Like the new layout? A little more stimulating :)
Anyway, I came home on Friday to this: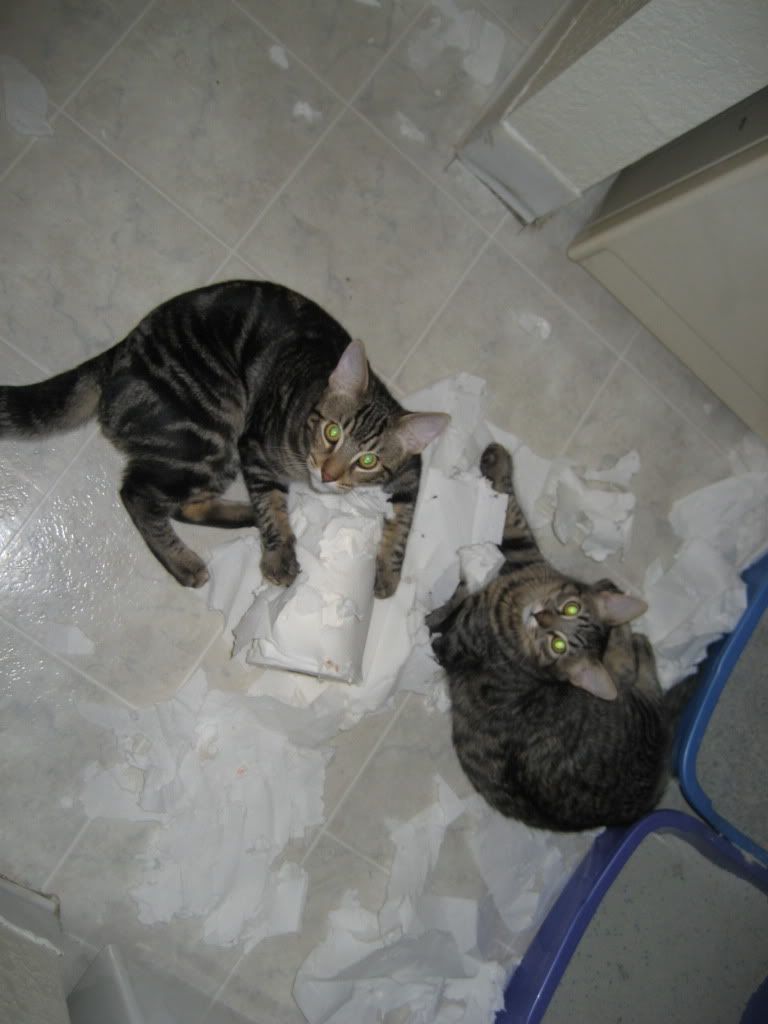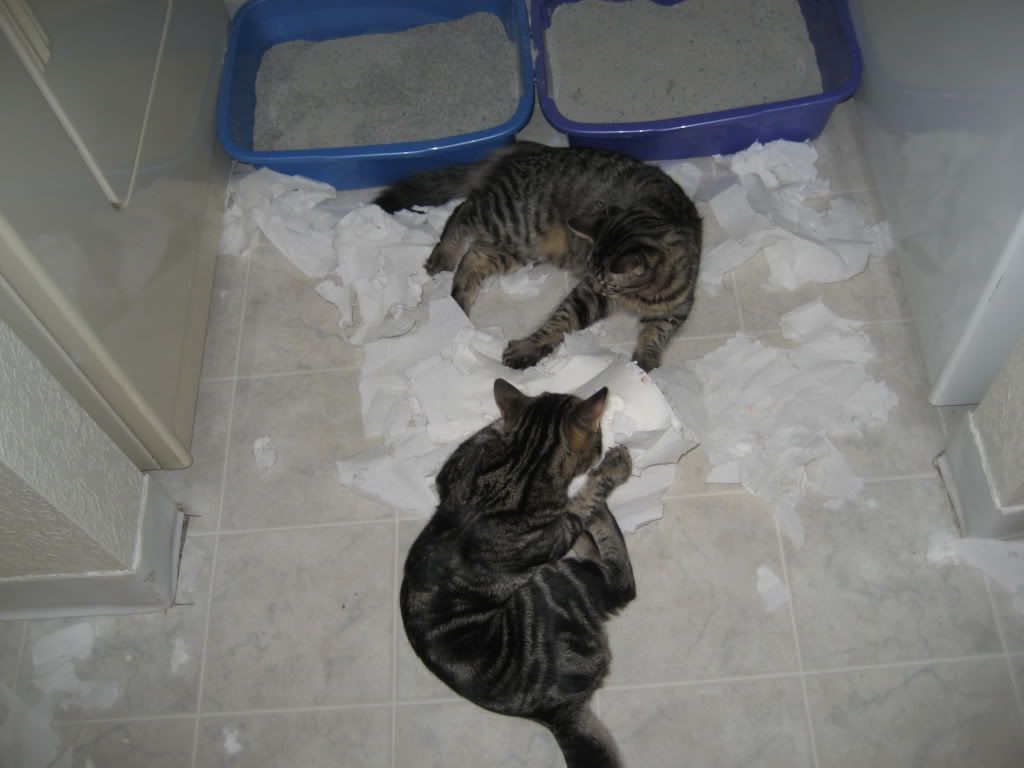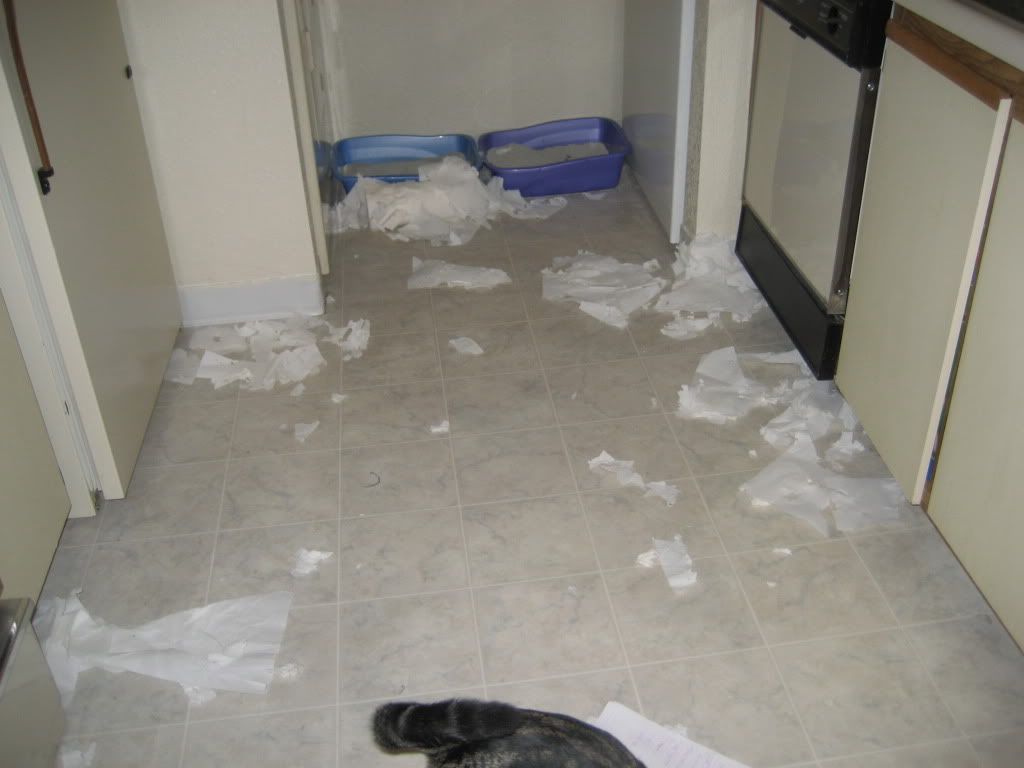 Oh, the joys of kittenhood....
I made some easy-peasy tiramisu for coworkers... too much whipped cream... and it pretty much melted by the time they were to eat it unfortunately...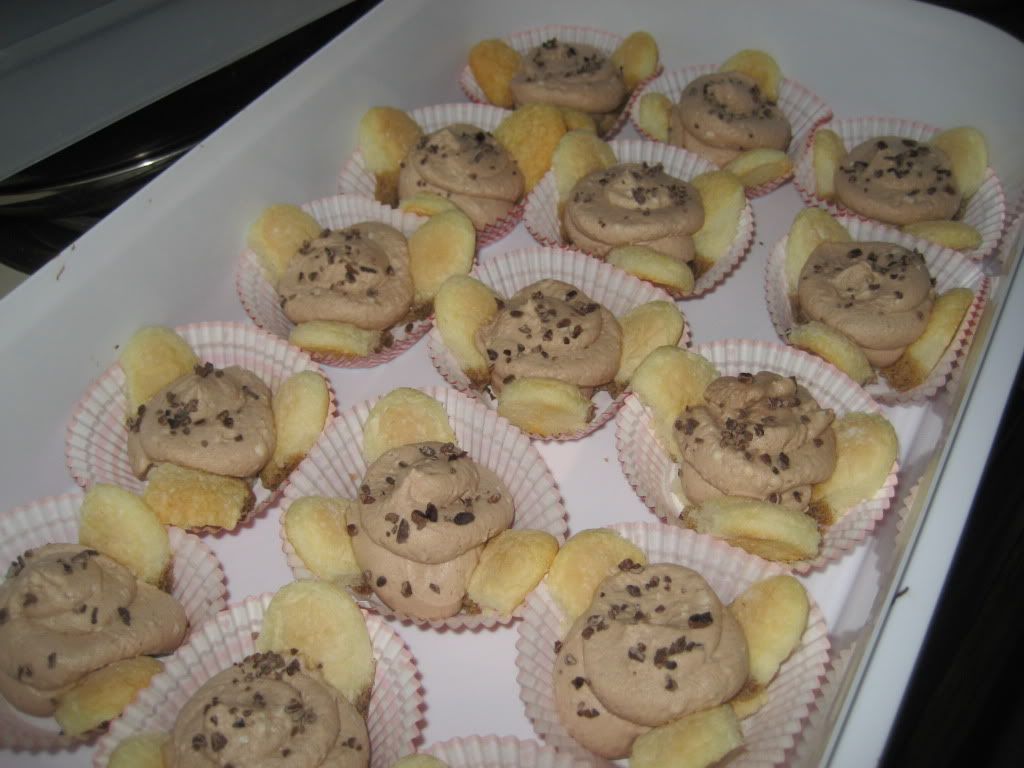 But still cute :D-- there are cocoa nibs on top!

Also, last but not least, here are some new earrings I've been working on, available for purchase on the website!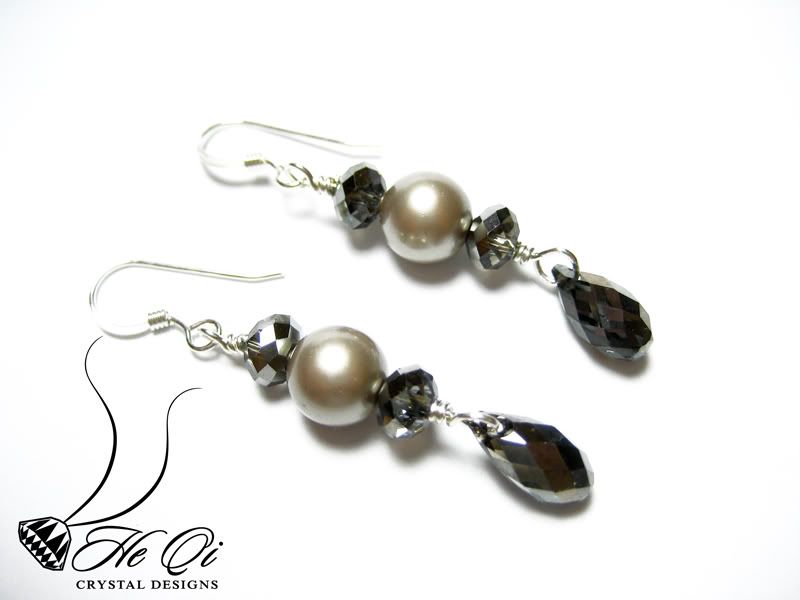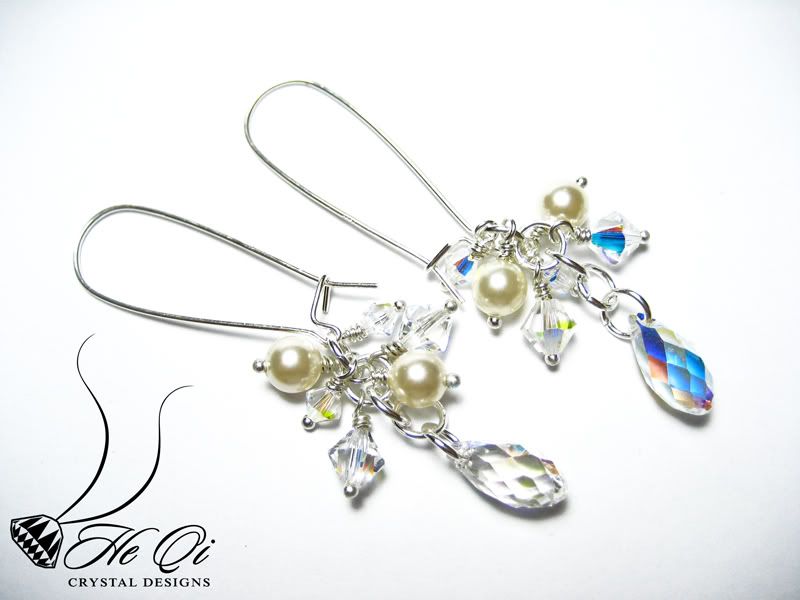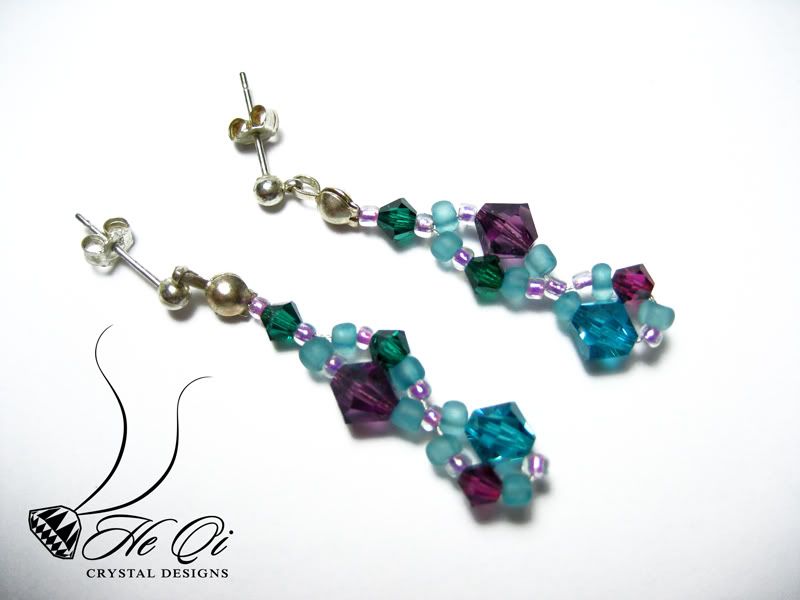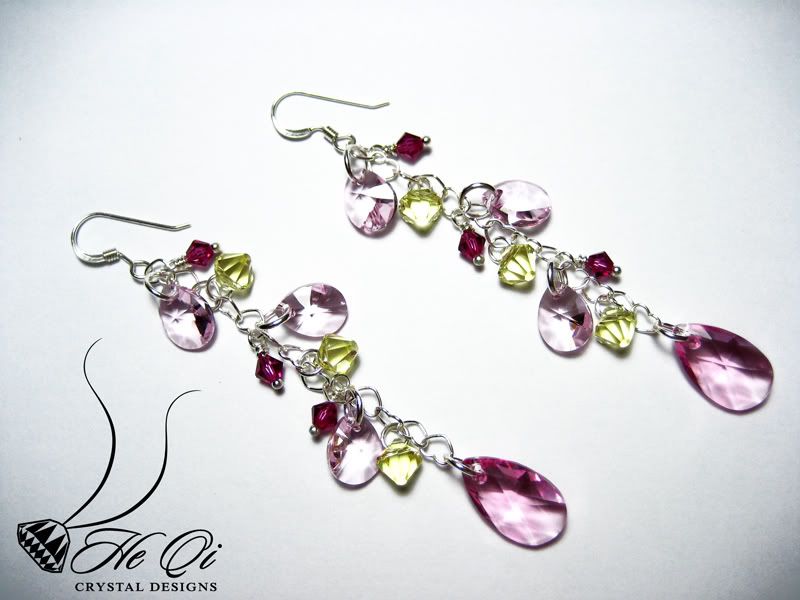 I vow to blog soon! My work is having a Breast Cancer Awareness baking fundraiser.. and guess who is going to be making goodies? :D I can't wait! .. speaking of Breast Cancer Awareness, YES-- He Qi will be making a contribution for all sales made in October-- will announce later!
Also, I plan to hold a giveaway soon-- it's been a while! What should I be giving away? Handmade goodies (jewelry, clay facials, mineral eyeshadows?) and beauty products... what about some baked goodies, too?
Let me know what you'd like to see given away...
I am currently also taking requests for more products/designs you'd like to see for sale (jewelry wise)-- please email me: heqicrystaldesigns@hotmail.com
Goodnight my loves!
Lisa
heqicrystaldesigns@hotmail.com