... and they have been upgraded to include 8mm SWAROVSKI pearls instead of just simulated pearls. :)
And... another color option is available, DARK GREY!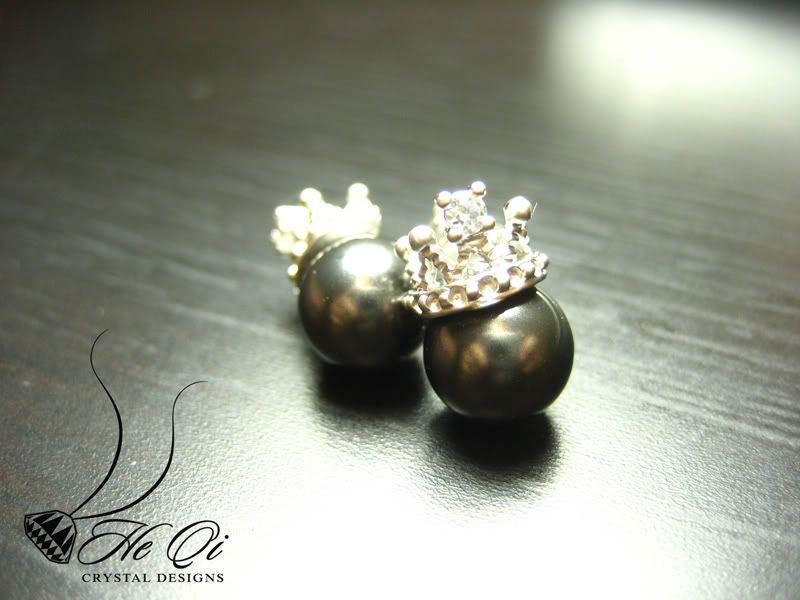 I know many of you have been waiting for this, so please act soon!
Buy it here:
http://www.shopheqi.com/product/cz-crown-pearl-studs
I'm off to Sacramento for the day-- I need a new work wardrobe, suggestions for where to go?
Talk to you soon,
Lisa
heqicrystaldesigns@hotmail.com
SHOP HE QI
TWITTER
Facebook