HI EVERYONE~!
It feels like so long since I've had a post ><
I've been so, so surprisingly busy. I didn't expect to be so busy right now :X
I did have the time to make a couple of pieces I've been planning for a while, enjoy!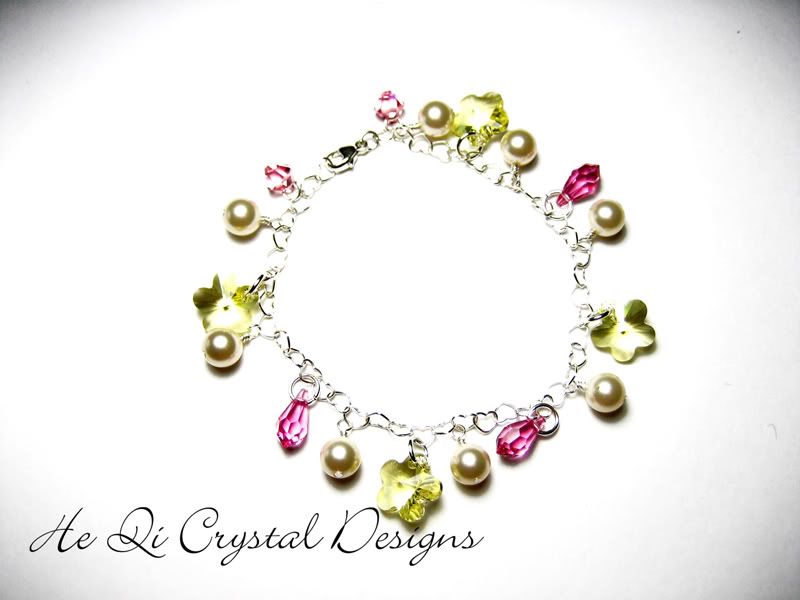 Ahh, I love these threaders!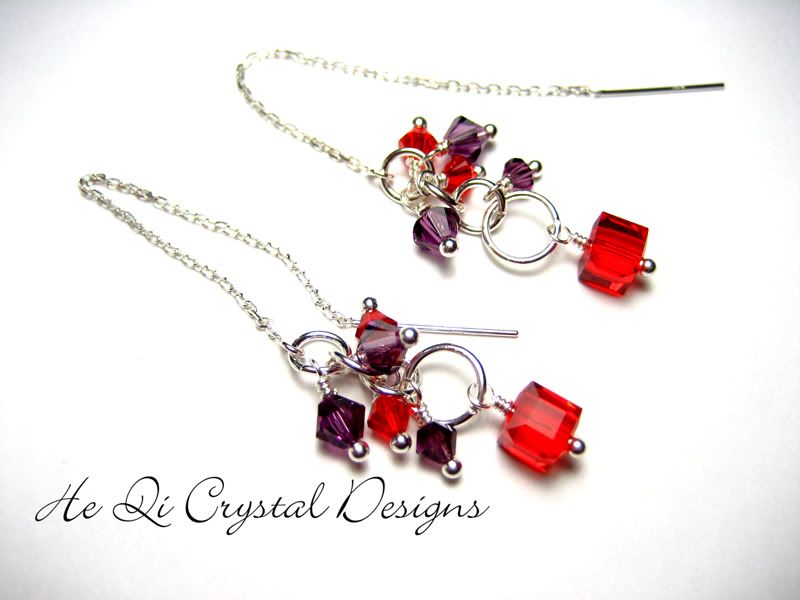 Gift with purchase (over $25 USD) until supplies run out (I had purchase 100 pcs)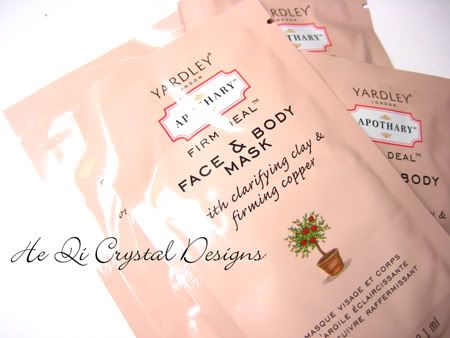 Hope everyone has a WONDERFUL Valentine's Weekend!
I'll try to make a more comprehensive post later the coming week :)
love,
Lisa


heqicrystaldesigns@hotmail.com


SHOP HE QI
TWITTER
Facebook