Hello everyone! I know I haven't updated much, sorry about that. This holdiay season, I've really been trying to wind down, relax, and spend some time with family and loved ones-- I hope you've all had the opportunity to spend the Holidays the way you wanted!
I made some new charms: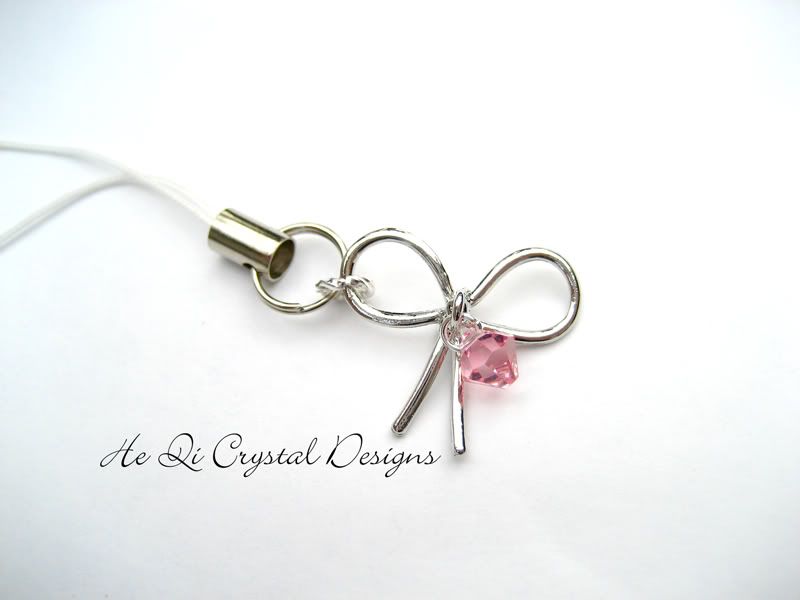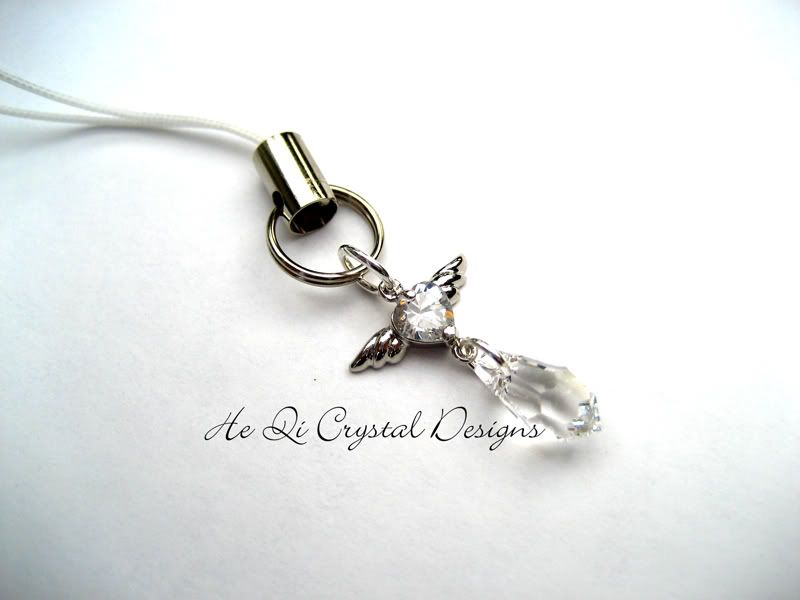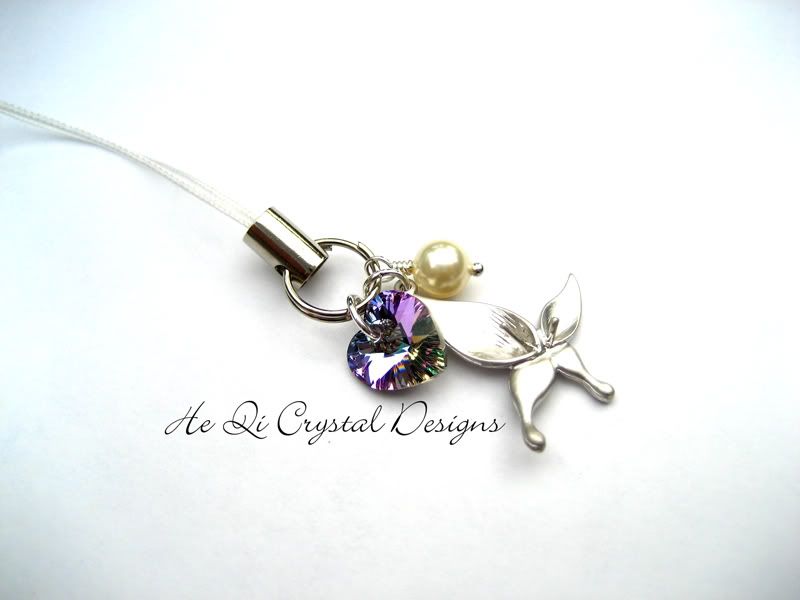 and some new earrings-- I love these.
I strung a bunch of cube shaped metal thingies onto round rings and made a "chain"... kinda... except with cubes all over them. Tedious, yes. But well worth the time. It took 2 hours to put together these two pairs.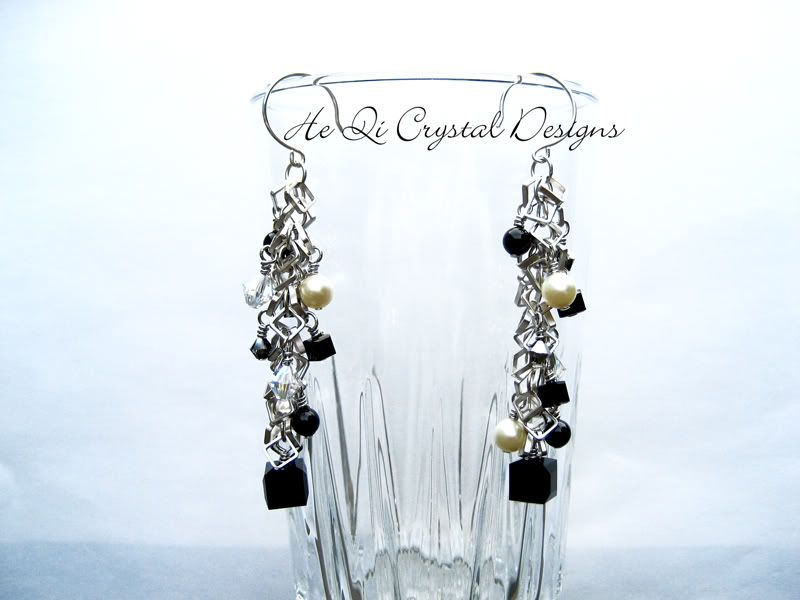 Just one of each pair available!
I'll be visiting Vegas from Jan 7 - 9, and I'll be customizing a pair of the cube earrings for myself :D... depending on what I decide to wear :)
What are your plans for the New Year? I plan to stay hangout with Brian, probably watch some Naruto, play some bass/guitar/ and Rockband on the PS3.
Also, I'll be holding my 600 follower giveaway very soon, as soon as I get all the goodies together.
Goodnight!
BTW, here's a quick shot of our falling gingerbread "mansion" HAHA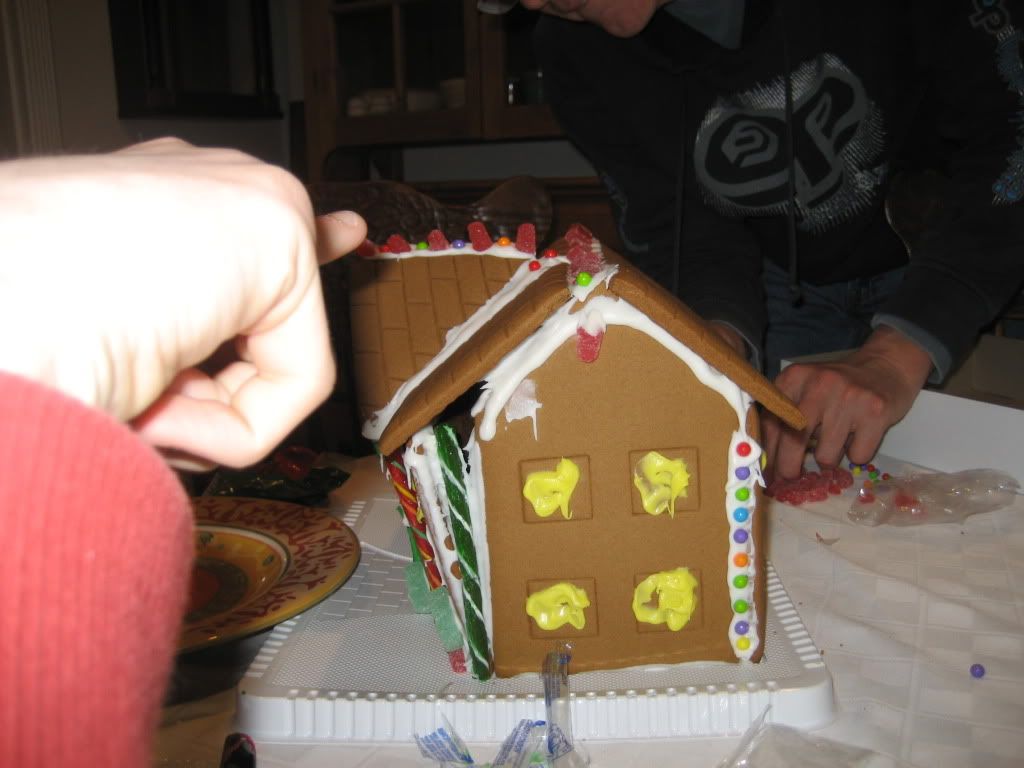 love,
Lisa


heqicrystaldesigns@hotmail.com


SHOP HE QI
TWITTER
Facebook